Pathways to Potential
School Success Program
The School Success Program was first implemented in our district during the 2015-2016 school year. The purpose of the program is to target school attendance by addressing barriers to attending school by linking families to helpful resources and monitoring attendance and recognizing good and improved school attendance.
If you would like more information about the School Success Program, please contact Mrs. Karla Parrott, Success Coach:
Phone: (906) 285-2550
Email: parrottk@michigan.gov
Daily attendance Matters!
Find out why.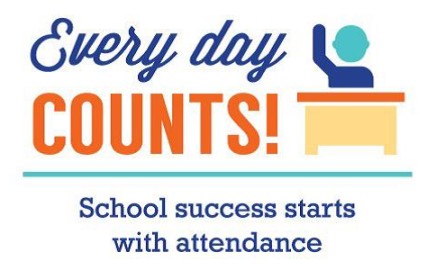 You can support the School Success Program at E-TC. Click on the link below to find out how you can make a difference!
Thank you to our 2016-2017 Program Supporters
American Legion Post 41
Borseth Agency
Alan & Kathryn Tulppo
Ontonagon County MARSP
E-TC Community Youth Enrichment Team
Lake Gogebic Outpost
Siloa Church Women
Settler's Federal Credit Union
Ontonagon County
Fraternal Order of Eagles
Ladies Aux. 2239
Harbor Town Pharmacy
James & Christine Ojala
Logger's Alley
Ewen-Trout Creek School District
Michigan DHHS